Since we wrote this post we didn't laze around. Check our latest announcement.
The Arquillian team is proud to announce the 1.3.0.Final release of the Arquillian Drone Extension component!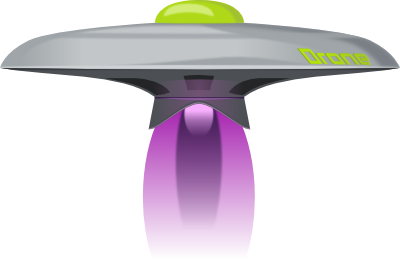 Removal of mobile related capabilities
In Arquillian Drone 1.3.0.Final we've upgraded to use Selenium 2.40.0. While the new version of Selenium brings you support for the latest browsers, it also dropped support for the android and iphone drivers. This change also effect Graphene, so make sure that you use Graphene 2.0.2.Final together with Drone 1.3.0.Final.
The android gap left by Selenium will be closed in a future release of Arquillian Drodium, where we will add test support for all native, hybrid and mobile web applications. Closing the iphone gap will unfortunately take us a little bit longer.
If you need to test on mobile devices, please keep using Arquillian Drone 1.2.4.Final. If you want the latest and greatest stuff for desktop browsers, go for Drone 1.3.0.Final.
We hope that you'll enjoy our new stuff and look forward to hear your feedback in the community forums.
What is Arquillian?
Arquillian is open source software that empowers you to test JVM-based applications more effectively. Created to defend the software galaxy from bugs, Arquillian brings your test to the runtime so you can focus on testing your application's behavior rather than managing the runtime. Using Arquillian, you can develop a comprehensive suite of tests from the convenience of your IDE and run them in any IDE, build tool or continuous integration environment.
Release details
Published artifacts org.jboss.arquillian.extension
Release notes and resolved issues 3
Maintenace release without iOS and Android Drivers
Component Upgrade
Bug

ARQ-1576 - RuntimeException after testng suite switched
Thanks to the following list of contributors: Karel Piwko