Since we wrote this post we didn't laze around. Check our latest announcement.
The Arquillian team is proud to announce the 2.1.0.Alpha3 release of the Arquillian Drone Extension component!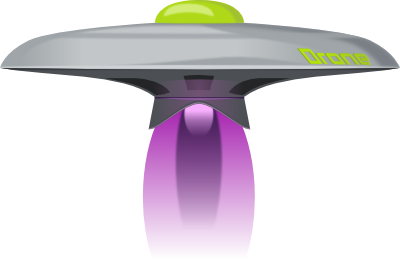 The third and hopefully the last Alpha release of Drone 2.1.0 significantly improves the resolution of binaries from GitHub.
GitHub release caching
In the Drone 2.1.0.Alpha1 we introduced a new feature of automatic downloading for webdriver binaries which is really cool, but had one drawback. The Gecko driver is stored in GitHub so Drone has to send some request to get the latest version and to download the required binary. Unfortunately, GitHub has for unauthenticated requests a rate limit that allows us to make up to 60 requests per hour, which wasn't hard to exceed (for example in CI servers).
In this release, we solved this problem using conditional requests so it should be impossible to run out of the number of limited requests now.
There is nothing that you would need to do to activate this feature, just update your Drone dependency and use your Drone tests as you did.
We hope that you'll enjoy our new stuff and look forward to hearing your feedback.
What is Arquillian?
Arquillian is open source software that empowers you to test JVM-based applications more effectively. Created to defend the software galaxy from bugs, Arquillian brings your test to the runtime so you can focus on testing your application's behavior rather than managing the runtime. Using Arquillian, you can develop a comprehensive suite of tests from the convenience of your IDE and run them in any IDE, build tool or continuous integration environment.
Release details
Published artifacts org.jboss.arquillian.extension
Thanks to the following list of contributors: Matous Jobanek, Bartosz Majsak, Hemani