Since we wrote this post we didn't laze around. Check our latest announcement.
The Arquillian team is proud to announce the 2.0.0.Beta1 release of the Arquillian Drone Extension component!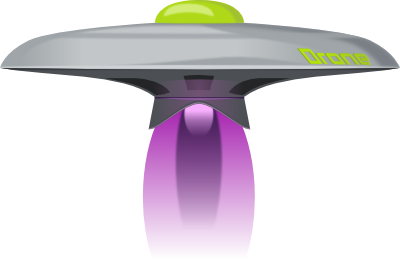 This release is (hopefully) the last step before the final release of the second generation of the Arquillian Drone extension.
Significant changes and additions
Support for Drone webdriver injection in @BeforeClass
Drones with a deployment scoped life cycle are now more tightly connected to the deployment – it's creation has been postponed to the @AfterDeploy phase
Some SPI event have been merged/replaced

The following events:

BeforeDroneCallableCreated
AfterDroneConfigured
BeforeDroneConfigured
AfterDroneCallableCreated

are now merged into:

BeforeDronePrepared
AfterDronePrepared

They are called before/after both the Drone configuration and the Drone callable instance are prepared. This ensures that both or none of the objects should be present.
What is Arquillian?
Arquillian is open source software that empowers you to test JVM-based applications more effectively. Created to defend the software galaxy from bugs, Arquillian brings your test to the runtime so you can focus on testing your application's behavior rather than managing the runtime. Using Arquillian, you can develop a comprehensive suite of tests from the convenience of your IDE and run them in any IDE, build tool or continuous integration environment.
Release details
Published artifacts org.jboss.arquillian.extension
Release notes and resolved issues 10
Component Upgrade

ARQ-1995 - Update to latest version of Selenium and Arquillian core
Feature Request
Bug
Task
Thanks to the following list of contributors: Matous Jobanek