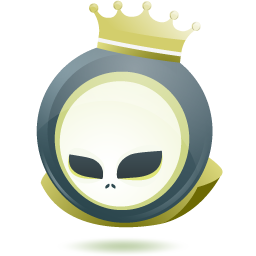 This page recognizes community members that have helped shape Arquillian during each release cycle, either though code contributions, participation or advocacy. For donating their time, effort and patience to make Arquillian a better testing framework for the benefit of the community, we award each of them the title Arquillian Noble.
Community members may be crowned multiple times. Once a contributor becomes a team member, subsequent contributions are not listed here (team members are noble by default).
Release: 1.0.0.Final
Release: 1.0.0.Alpha5
Release: 1.0.0.Alpha4
Release: 1.0.0.Alpha3
Release: 1.0.0.Alpha2
Advocates, Innovators and Early Adopters
Thanks to all of you who have tweeted about #Arquillian as well!